TECH-ENABLED
ACCELERATION.
Meditrial is a leading Clinical Research Organization (CRO) dedicated to Clinical Trials, Medical Education, Regulatory Affairs and Market Access.
Meditrial drives acceleration with leading edge technology and digital assets to reach milestones with simplicity, speed and efficiency.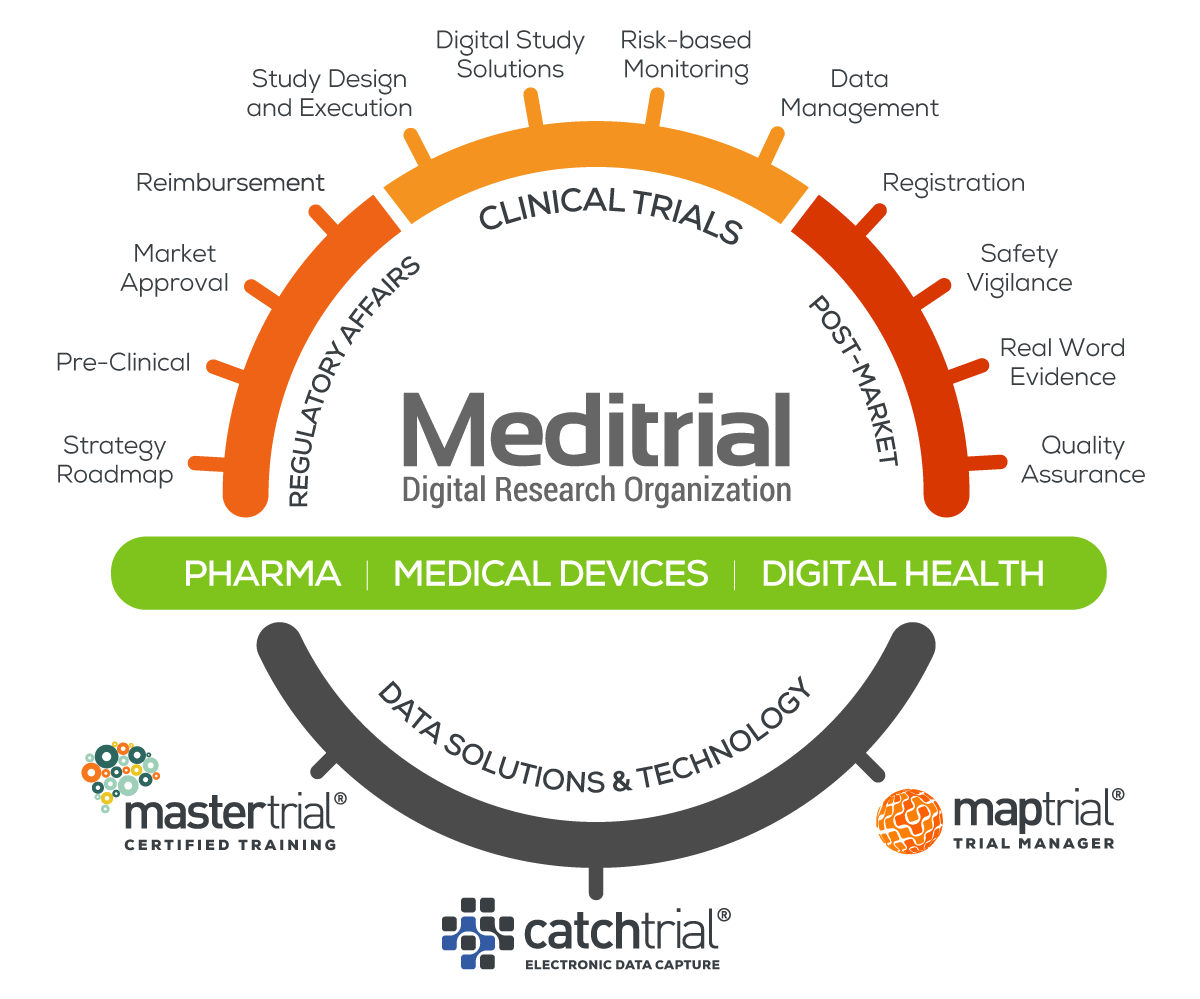 Over
50,000 people
enjoying the Meditrial newsletter.
Become part of Meditrial! Subscribe to our newsletter.