CATCHTRIAL'S ePRO, eCONSENT & eCOA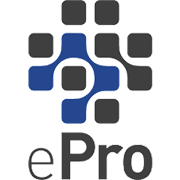 Meditirial's Catchtrial ePRO is compliant, secure and intuitive solution to track complete patient data. It includes user-friendly Forms builder interface with easy data saving options. Catchtrial ePro is fully integrated with eDiary for automated daily, weekly and monthly patient data capture and with EDC for a real-time desktop access of the patient-reported data.
Meditrial's Catchtrial electronic Patient-Reported Outcomes (ePRO) app facilitates better interaction between the patient, investigator and Sponsor by analyzing the status of patient's health directly received from patient.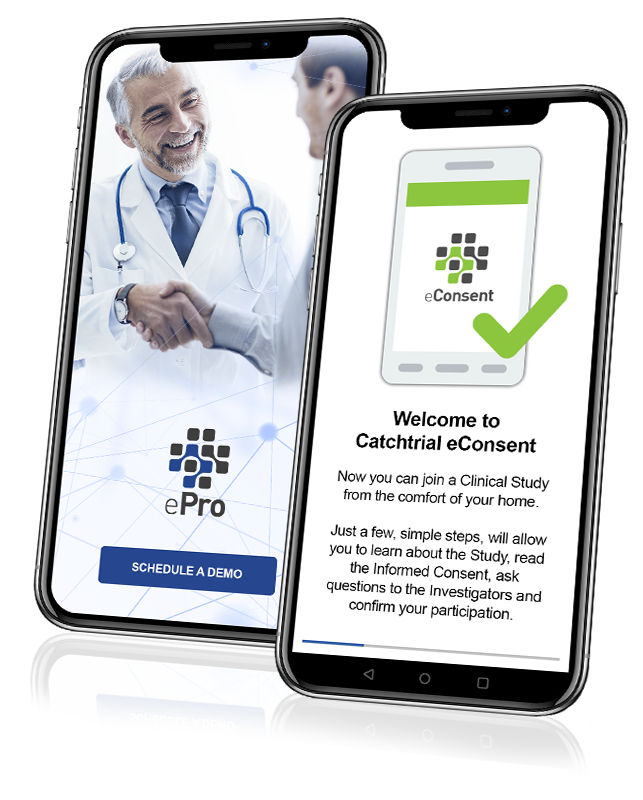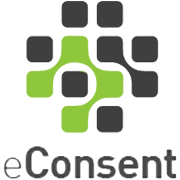 Easy recruitment and Informed Consent Management.
Catchtrial eConsent App facilitates better interaction between the patient and the Clinical Research Coordinator (CRC).
Overcome recruitment and consenting challenges by Meditrial proprietary telemedicine-inspired product called Catchtrial eConsent.
eConsent allows researchers to obtain informed consent from participants from anywhere using telemedicine technology.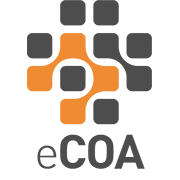 Collect data in a streamlined, compliant and efficient way.
Our electronic Clinical Outcome Assessment (eCOA) solution optimizes real-time, data collection directly from patients by offering a simple and intuitive interface providing advanced patient assessments to enhance the patient experience and improve data quality.
KEY FEATURES
Customized eCOA App to deliver a step-by-step online guidance for the operator
Online training recording for the investigator
Automated score calculation, e.g. Detection Threshold (DT)
Multilanguage functionality
Complete audit trail ensuring GCP and FDA compliant data capture
One-click data exports through the central interface