We cherish our clients and collaborators.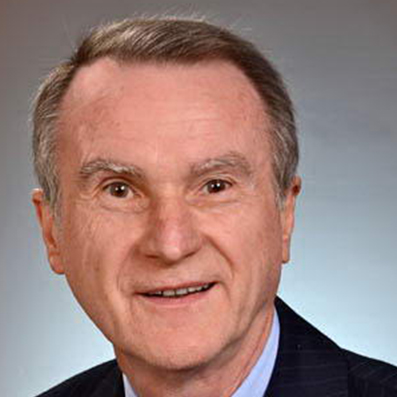 "Over the last 10 years I have been working with Meditrial, now it is time to express my thoughts. This organization is effective and punctual. Despite the inevitable increase in complexity associated to executing clinical trials, Meditrial makes the Clinical Investigators at ease by supporting every step of approval and progression of Clinical Investigations. This CRO is the model to be looked at."

---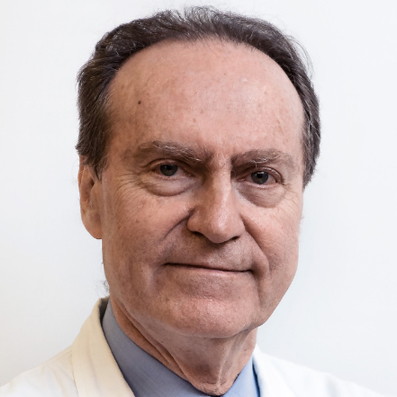 "Our cooperation with Meditrial at the San Raffaele University Hospital has been long lasting and includes several clinical studies particularly related to transcatheter mitral valve therapies. It has been a successful story over the years and we always enjoyed an outstanding support in all aspects of the process of innovation."

---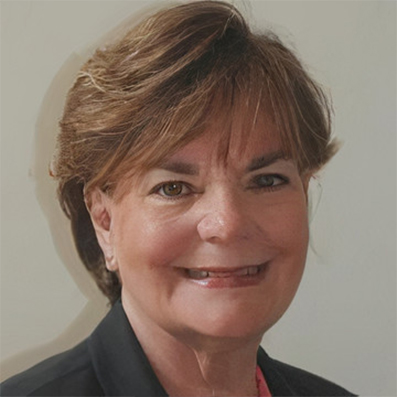 "It has been a distinct pleasure working with Meditrial over the past several years. I don't think of them as a CRO, but rather as an integral part of our team. We can rely on them for strategy development, regulatory submissions, clinical trial management and oversight. The Meditrial team understands the criticality of meeting or exceeding timelines. Their many years of experience supporting medical device companies is clearly reflected in their work."

---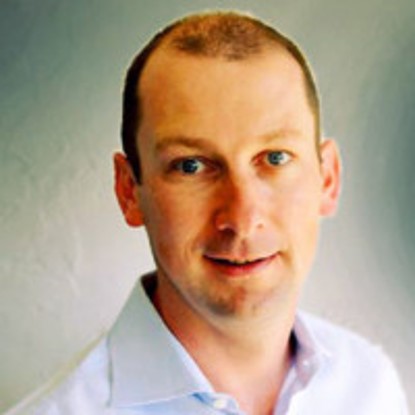 "CrannMed has made great progress working with the Meditrial team. We very quickly developed a regulatory strategy and achieved Breakthrough Device Designation status for our device. They have a great combination of deep domain expertise coupled with strategic thinking."

---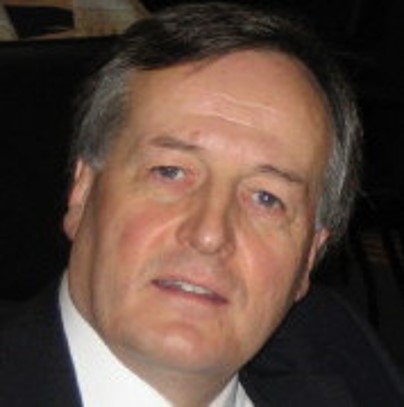 "Meditrial is a key partner for Neovasc to conduct Clinical trials successfully. The Meditrial team is very knowledgeable, collaborative, thorough, detail oriented, dedicated and fully supportive. A truly professional organization we rely on heavily."

---
"Meditrial has been essential to our success in First In Humans studies in a number of our portfolio companies. Meditrial has helped us craft a successful regulatory and clinical path, execute the clinical study, data collection with their software, monitoring of patients and outcomes."

---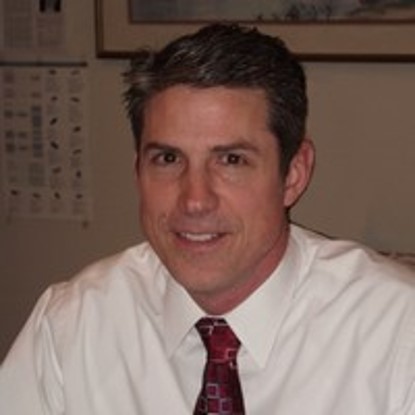 "Selecting Meditrial as our European Authorized Representative and Importer was one of the best business decisions we ever made. Their work is extremely professional, their knowledge of EU regulations is impressive and they respond to support requests immediately."

---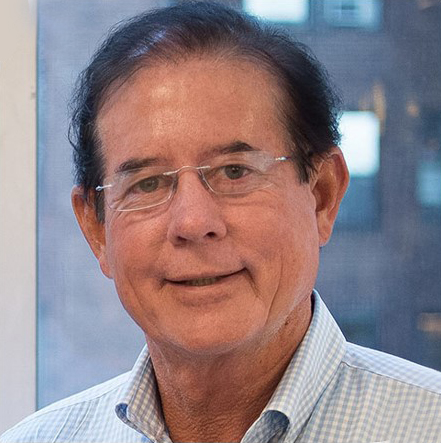 "In digital health, regulatory and reimbursement processes are different.
For example, revenues may often be augmented by a service with associated MRR/ARR for scale.
Meditrial has been stellar in assisting several of our companies in the journey of maturing concepts to commercialization."
Over
50,000 people
enjoying the Meditrial newsletter.
Become part of Meditrial! Subscribe to our newsletter.