Meditrial accelerates the pathway to approval of life-changing devices, therapies and health technologies.
MARKET ACCESS SERVICES
Meditrial is the Representative trusted by more than 100 firms.
Market access has never been easier.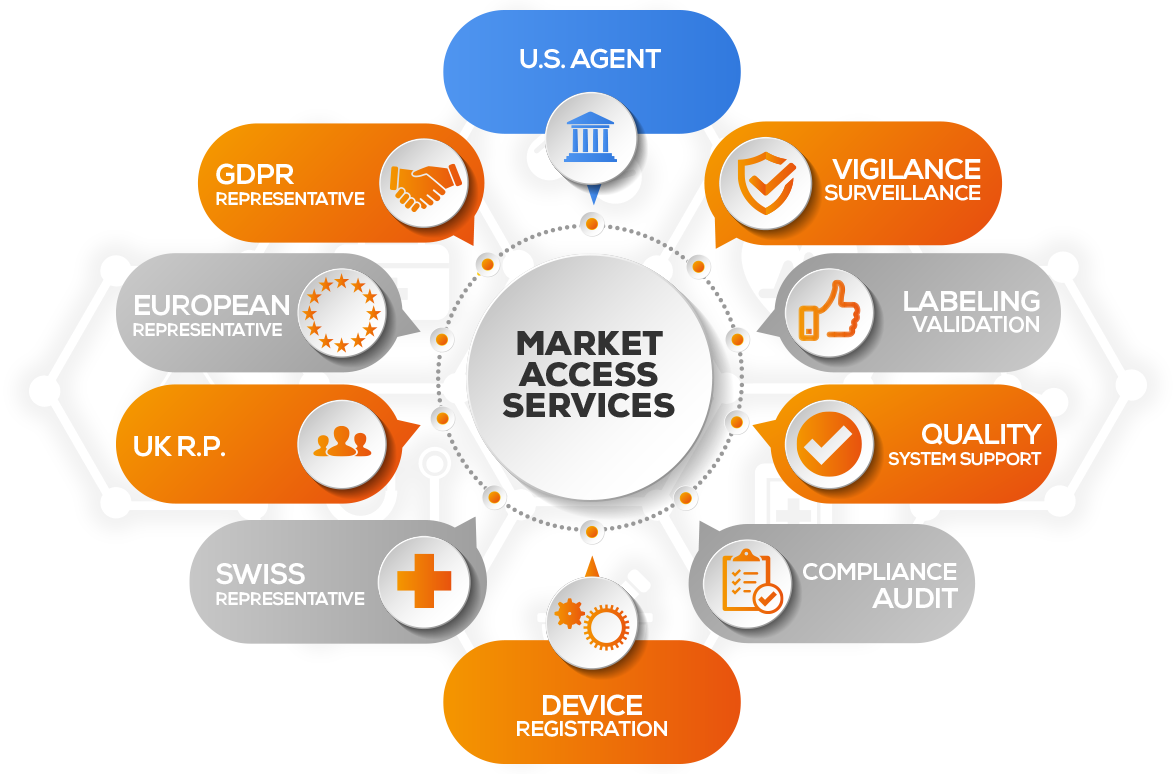 MARKET ACCESS & COMMERCIAL SOLUTIONS
Meditrial's comprehensive suite of commercial services powered by Data & Analytics drive value creation and commercial success.
Create informed strategies from early development through commercialization
Improve patient outcomes and identify opportunities to lower total cost of care
Inform healthcare and clinical decision-making to accelerate access
Generate regulatory-grade evidence to quantify the economic and clinical value
Market Landscape Assessment
Early Commercial Evaluation
Market Segmentation
Stakeholder Mapping
Payer, Provider and Patient Surveys
Policy Research, Analysis and Strategy
Coverage, Coding and Reimbursement
Competitive Analysis, Pricing and Payment
Health Economic and Financial Models
Claims Analysis and Payment Modeling
Research on HTAs and Clinical Trials
Real World Evidence
Observational Research & Surveys
HEOR Strategy and Gap Analysis
Manuscript Writing, White Paper & Green Book
Global (multi-country) Access Strategy
Coding and Reimbursement Applications
Over
50,000 people
enjoying the Meditrial newsletter.
Become part of Meditrial! Subscribe to our newsletter.