ELEVATE THE FUTURE OF HEALTHCARE
We provide top level advice on long-term strategic roadmaps, business system integration, digital transformation and go-to-market strategies.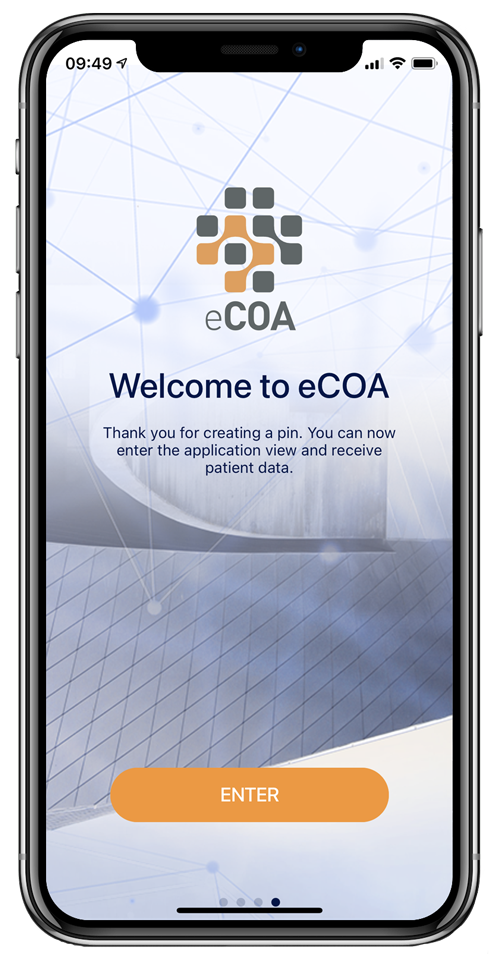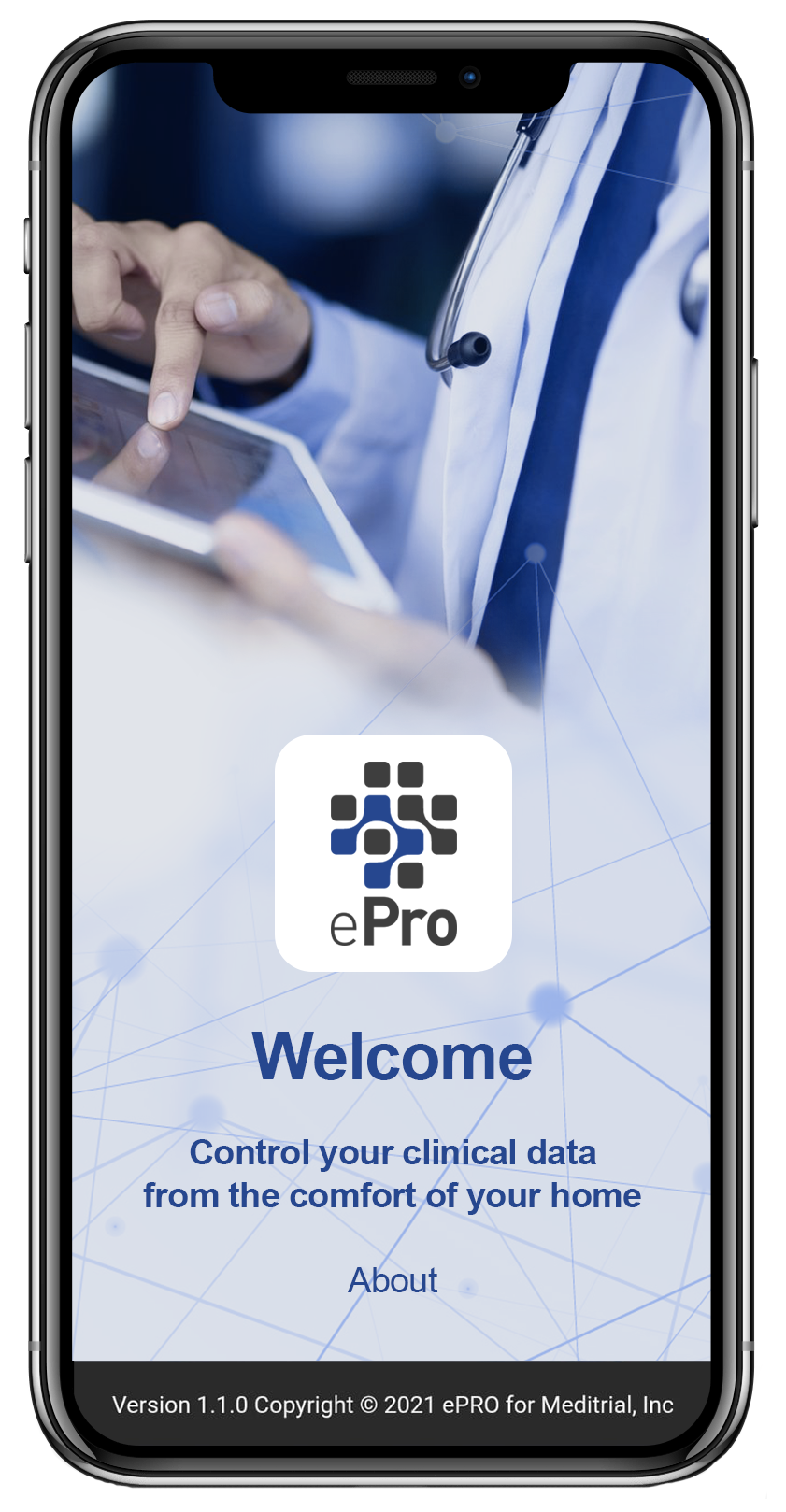 DIGITAL HEALTH SOLUTIONS
YOUR DOORWAY INTO THE DIGITAL HEALTH UNIVERSE
Meditrial partners with companies to navigate the digital health landscape to develop effective regulatory and clinical strategies and tools to support market access.
Meditrial can assist you in demonstration of real-world performance or your device through smart and efficient study design and execution.
You can leverage Meditrial's medical app tools to capture critical clinical data for your device or drug product.
BEST IN CLASS DIGITAL CRO.
Right People, Right Process and the Right Technologies to transform the way to conduct a clinical trial.
Monica Tocchi, MD, PhD
HOW IT WORKS
We enable digital health innovators to create waves of disruption with expert analytics, advanced technologies and dedicated programs
Comprehensive, Flexible, and secure EDC offering value-added data management
Transfer large image data sets to Core Lab with automated tracking
Collect data directly from study patients via mobile applications (ePRO)
Elevate the analysis for healthcare providers with AI and transform data into knowledge
Get electronic consent, because paper consent is no longer enough (eConsent)
From the back office to the doctor's office, we help clients deliver more effective, efficient and affordable healthcare with Insight Driven Health.
Immersive education for your staff covering a wide range of strategies, case studies and best practices.
Over
50,000 people
enjoying the Meditrial newsletter.
Become part of Meditrial! Subscribe to our newsletter.