MEDICAL DEVICE EUROPEAN AUTHORIZED REPRESENTATIVE SERVICES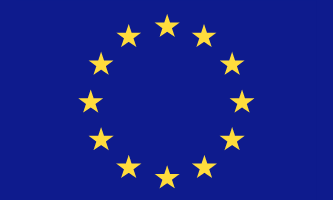 EU AR
Meditrial has over 15 years of experience acting as an EU Authorised Representative for thousands of clients. We provide exceptional services such as device-specific Technical File checklists and Gap analysis reports.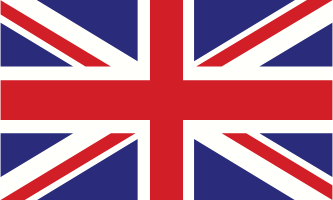 UK REP
With the new MDR and IVDR changes, it is important to select the best UK REP. Meditrial has established significant experience with the MHRA ensuring you an easy transition and continued compliance in the UK.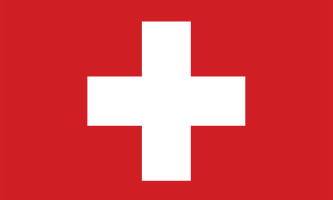 SWISS REP
Manufacturers must designate a Swiss authorised representative to supply devices to Switzerland in accordance with the transition plan to register their devices with the Swiss competent authority, Swiss medic. It's time to plan ahead and start preparing now!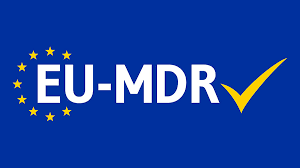 PRRC
PRRC is one of the newly introduced requirements of the European Union's MDR and IVDR. We can provide you with a skilled regulatory expert to ensure proper documentation, and successful product registration and maintenance.

A Manufacturer that is located outside the EU must appoint an Authorised Representative to be able to place devices on the market in the EU.

An Authorised Representative means any natural or legal person established within the EU, mandated by a Manufacturer to act on its behalf in relation to specified tasks defined in the MDR and IVDR.

A different Authorised Representative may represent different medical devices from one manufacture, but devices belonging to the same generic device group should have the same Authorised Representative.
European Regulatory Representative Services
Meditrial serves as a strategic partner, helping companies comply with legal requirements and establish constructive relationships with authorities, payors, hospital networks and academic associations.
Meditrial also provides post-market compliance solutions, incident reporting, and vigilance support driven by a life-cycle approach to device safety and effectiveness.
Meditrial has helped over 500 start-up and mid-size companies gain a foothold in Europe. Acting as a strategic partner, we help you comply with the European legal requirements and establish constructive relationships with Competent Authorities, Notified Bodies, hospital networks, the European Commission, and industry associations.
BIOPHARMACEUTICALS
MEDICAL DEVICES
US AGENT
EU REPRESENTATIVE
UK RESPONSIBLE PERSON
SWISS REPRESENTATIVE
CERTIFICATE OF FREE SALE
Over
50,000 people
enjoying the Meditrial newsletter.
Become part of Meditrial! Subscribe to our newsletter.