Worldwide Clinical Trials
Managing projects in other countries can become difficult. If you do not have the right experience and if you do not have the necessary knowledge, the process can become much more complex.
Meditrial has twenty years of experience and is present on all continents, having connections with the main world views.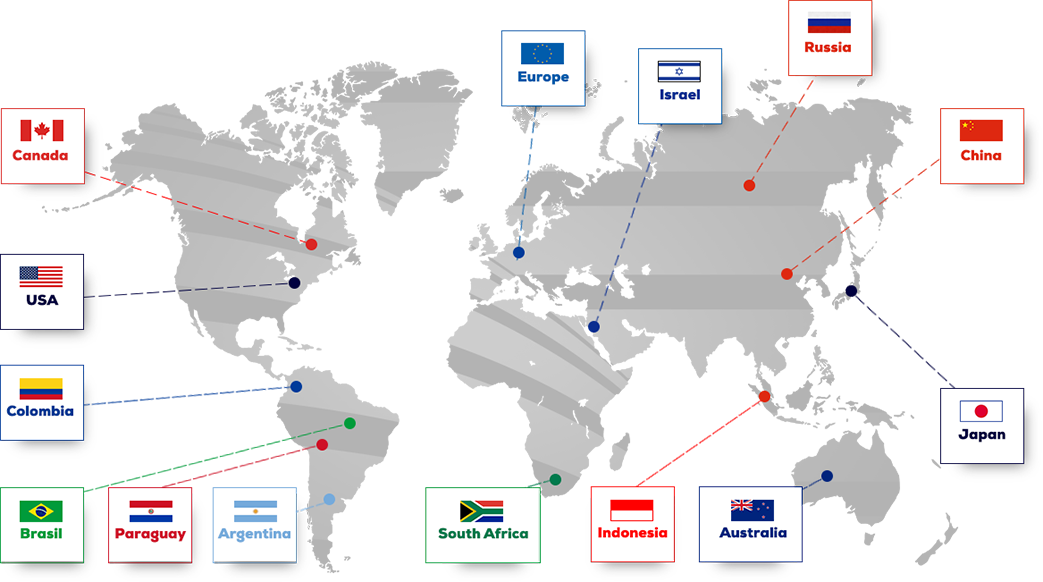 Over
50,000 people
enjoying the Meditrial newsletter.
Become part of Meditrial! Subscribe to our newsletter.