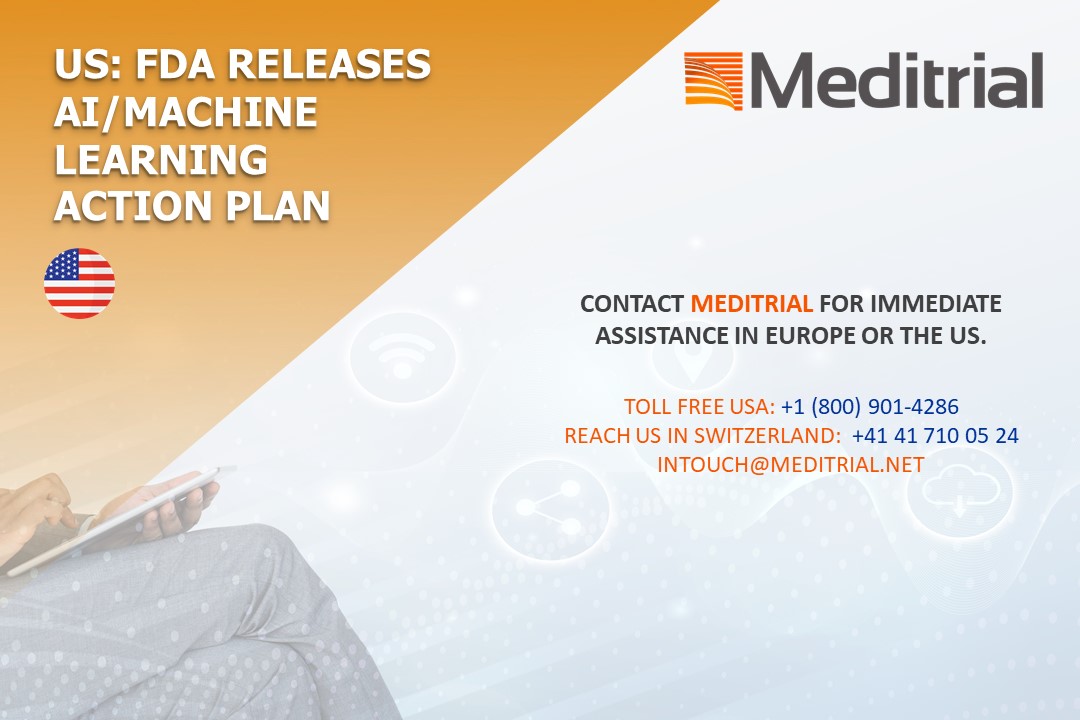 On September 28th, FDA published draft Guidance on the "Electronic Submission Template for medical device 510k Submissions", which will remain open for public consultation for 60 days.
The Guidance introduces the electronic Submission Template and Resource tool eSTAR, which is an automated, interactive PDF that guides a user through construction of an eSubmission.
Once the draft guidance has been finalized, the Agency will only be accepting electronic submissions for original 510(k) submissions and subsequent ones including amendments and supplements unless an exemption has been granted or the developer has received a waiver.
Read the draft guidance.
Meditrial offers regulatory consulting. We have successfully prepared and submitted FDA 510(k) submissions for medical device and IVD companies from around the world. Contact us for an expert advice!